Get Connected
We believe that what we do within each ministry should flow purposefully out of what we value and love. No matter who you are, your interests, or your gifts, you'll find a place to help you experience God.
THE USHERS' MINISTRY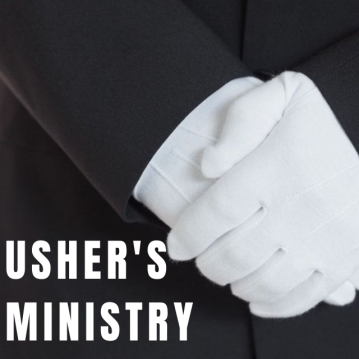 Ushers are often the first voice and the first interaction visitors experience at a Church. They are responsible for bringing comfort, compassion, and the spirit of God's blessings to all who enter Macedonia's doors. Their overall mission is to be of service to the church family, when needed, in order to further the Lord's message of loving one another even as God has loved us.
THE CULINARY/HOSPITALITY MINISTRY
The Culinary/Hospitality Ministry works diligently to show its care, compassion, and love for God's people by providing nutritious and delicious food. The Ministry's high standards are:
To glorify God in all we do through food service;
To establish and fulfill service requirements for the various ministries of the Church;
To provide food and beverage for activities taking place at the Church; and
THE CHRISTIAN EDUCATION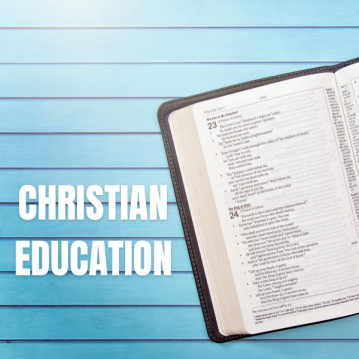 Christian Education: The Christian Education Ministry is the teaching arm of the church and is responsible for planning and developing the Christian Education programs for the church including Bible Study, Sunday School, and Vacation Bible School. It participates in various associations to acquire and disseminate knowledge that promotes and improves Christian Education.
Sunday School: Under the guidance of the Christian Education Ministry, Sunday School's purpose is to train, equip and motivate people while nurturing their spiritual growth. It is a place to learn more about God and His love for us as well as ask questions to fulfill our curiosity about God and his plan of salvation.
THE YOUTH MINISTRY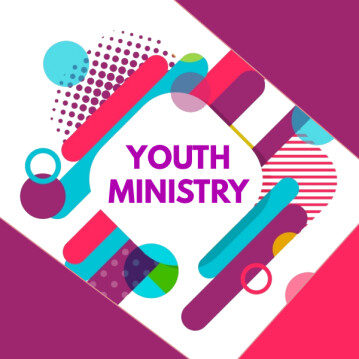 Youth: All youth of Macedonia are members of the Youth Ministry. This ministry is fulfilled through Christian fellowship, Christian education, and the provision of cultural and educational activities designed to encourage, educate, and guide our youth so they can reach their full potential.